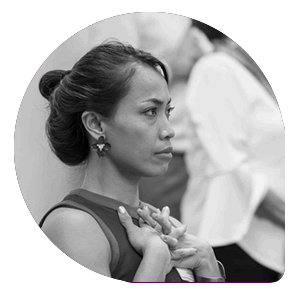 This area is becoming increasingly recognised as a critical element of leadership and coaching. The new challenge is to create high performing individuals and teams, in a way that nourishes the physical, mental and emotional health of the people around you.
Until recently, the health of employees was either outsourced to HR/a corporate wellness program or assumed to be the responsibility of the employees themselves.
Those days are gone, at least for companies and leaders who want to create an edge in their offer to their leaders and to the marketplace. Healthy high performance is now an integral part of leadership development and coaching for future-ready organisations.
TWP offer standalone health initiatives as well as leadership/coaching programs and executive coaching that embed this element in the design. This includes our ICF recognised Health Coach Certification Program and our ground-breaking Healthy High Performance Leadership program – a program that fuses high performance with taking care of the health and wellness of the people around you.
TWP Health and Wellness initiatives are led by Director of Health Coaching, Dr Katrina Gisbert-Tay. In addition to being a certified Medical Doctor, "Dr Kat" is an ICF-certified executive coach (PCC), Certified Integrative Health Coach with Duke Integrative Medicine and a National Board-Certified Health and Wellness Coach (NBC-HWC). She is supported by: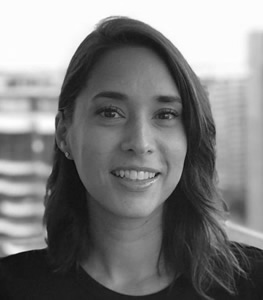 Originally from Brazil, Amanda has been working worldwide, from Latin America to the Middle East, Europe, and Asia over the last 20 years. Having changed careers four times across three languages, she became an expert in professional and life transitions.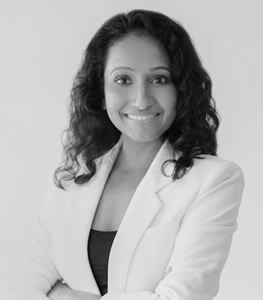 Sheila Karpe, who, in addition to being a Certified Health Coach through The Coach Partnership, has 10 years of experience working with Johnson & Johnson in the healthcare sector, across USA and Asia, where she developed the Mental Health Diplomats Employee Resource Group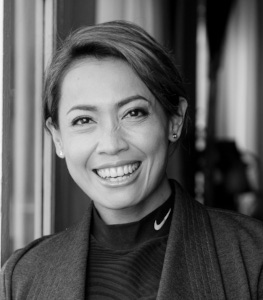 Sari Marsden, who, in addition to being a Certified Health Coach through The Coach Partnership and an ICF-certified Executive Coach (PCC) is also a member of the Nike+ training team for South East Asia and a certified personal trainer. She is also the co-author of "Fit to Lead", a book that deals with the importance of the physical body in leadership and performance.
If you would like to receive more information on our Health & Wellness workshop, or would like to speak with someone from our team, complete the form below: