TWP has a sister company, The Coach Partnership, one of the world's leading coach training schools, that offers the Newfield ontological coach training methodology.
All TWP coaches are certified by our Newfield Coach training school and/or the International Coach Federation.
Katrina Gisbert-Tay, M.D.
Partner, Director of Health Coaching, Coach Supervisor & Executive Coach
Katrina Gisbert-Tay is a medical doctor and executive coach who specializes in health and wellness coaching.  Dr. Kat  serves as TWP Director for Health and Wellness, where she designs and leads corporate initiatives and the Health Coach Certification Program. She is a National Board Certified Health and Wellness Coach and Certified Coach Supervisor. Katrina grew up in Manila and the United States and comes from a family of doctors. She now lives in Singapore with her family.
Eya Sicat
Partner and Executive Coach
Eya Sicat is an Executive Coach and Marketing Consultant with over 25 years of wide-ranging international experience in consumer marketing and innovation to her coaching practice. Originally from the Philippines, Eya has lived and worked in Vietnam, Thailand, Indonesia and is now based in Singapore. Former CEO of The Works Partnership.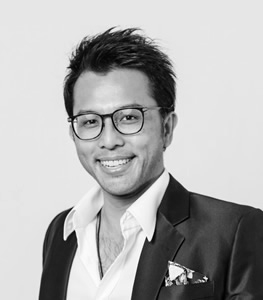 Nabil Mattar
Business Development Manager & Executive Coach
Nabil Mattar has 15 years of experience in the financial derivatives brokerage industry. He held various regional and global director positions where he leads and coaches high performing teams in various functions. Nabil's passion is to inspire  individuals to realize their highest potential. As a meditation practitioner, he is also a firm believer in coaching individuals to be mentally resilient, to cultivate positive intelligence so that they can create a fulfilling life.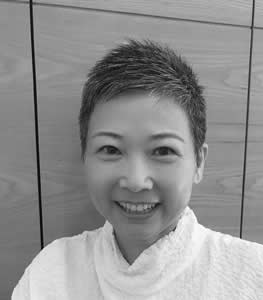 Cindy Duong
Executive Coach
Cindy brings to her coaching more than 20 years of experience with the Royal Dutch Shell, where she held a range of regional and global line management roles in I.T. business systems.  She is passionate about working with leaders to strengthen their mental fitness to enhance performance, relationships and wellbeing.  Cindy has lived and worked in Australia, The Netherlands, UK, Singapore and is now based in Malaysia.
Clemence Blondel
Business Development Director & Executive Coach
Clemence began her career in Marketing, Communication and Sales before moving into coaching. In addition to her coaching, Clemence also serves as the TWP Senior Business Development Director. She grew up in France and has been living in Asia for the past 15 years. She is currently based in Singapore, with her husband and 3 children. Coaches in English and French.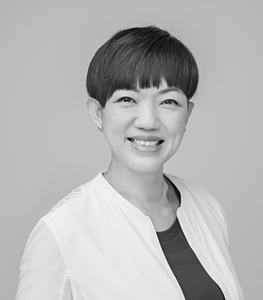 Alice Chia
Executive Coach
Alice Chia has more than 15 years of experience in leadership and executive coaching work, with clients throughout the region. Alice has a background in government and education and is also certified to lead Tension Release Exercise (TRE). She coaches in both English and Mandarin.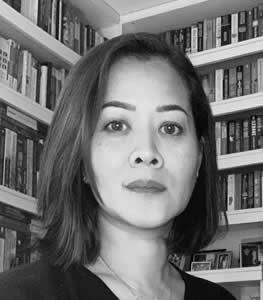 Tunku Shireen Tunku Dato' Mansur (Nina Mansur)
Executive Coach
Tunku Shireen has more than 10 years of experience working in a family business in manufacturing and property development. Previously Country Head for TWP in Malaysia, she now has coaching clients across the region. Nina coaches in English and Bahasa Melayu.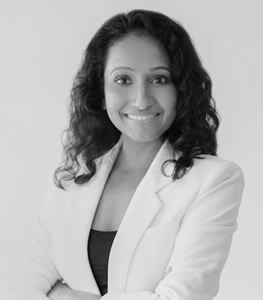 Sheila M. Karpe
Executive Coach
Sheila has more than a decade of experience in the healthcare sector across the USA and Asia Pacific. In addition to leadership and performance, Sheila specialises in coaching on health & wellness projects. Sheila is also Program Manager for The Coach Partnership Health Coach Certification program.
Alex von Behr
Executive Coach
Alex von Behr is an experienced global business leader (GM/President roles at McKinsey, Coca Cola and Unilever) and now executive coach. Having spent many years in senior positions in some of the world's leading consumer goods companies, Alex understands the business context, the challenge and satisfaction of leadership, and the need to deliver results.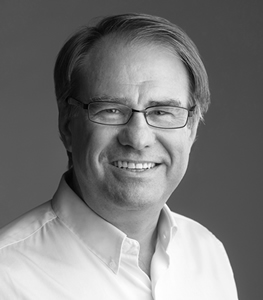 Rob Whittaker
Facilitator and Executive Coach
Rob has more than 30 years of experience in executive development, having worked in top business schools, consultancies and run a corporate university for a major multinational, where he has structured and facilitated long-term leadership development programs for senior executives and advanced managers. Rob is an experienced executive coach with thousands of conversations with over 88 nationalities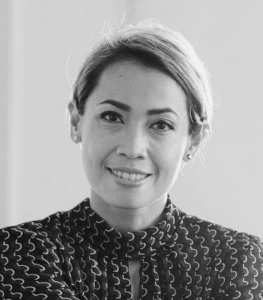 Sari Marsden
Marketing Manager, Executive Coach & Trainer
Sari Marsden has been coaching for more than 10 years and is an NASM- certified personal trainer and fitness nutrition specialist. Her passion for fitness led her to become an elite trainer for the Nike Training Club in South East Asia and she has won gold medals for Team Singapore as a performance athlete. She specializes in somatic coaching and is co-author of "Fit to Lead", a groundbreaking book that emphasises the role of the body in leadership.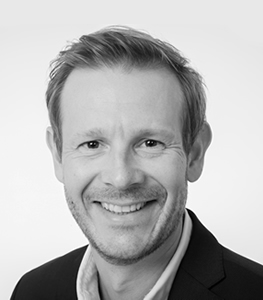 Alex Talbot
Executive Coach
Alex brings more than a decade of experience working in Talent Management, Inclusion & Diversity and Leadership Development roles at the world's leading asset management company, BlackRock. He has worked and lived in Australia, India, Indonesia, Singapore and the UK. During that time, he has partnered with senior executives, management teams and individuals across all areas of the business to help accomplish their organisational, team and individual goals.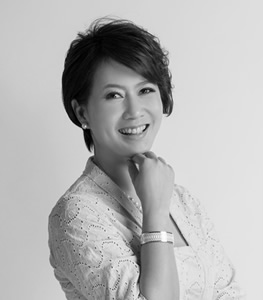 Michele Lum
Executive Coach
Michele is an ICF-certified ontological coach and an award-winning marketer and communicator, who brings to her coaching more than 22 years of corporate and consulting experience in strategic marketing and communications, public relations and media experience in Southeast Asia and the USA. She is the holder of 2 Master of Business Administration degrees
Hardeep Matharu
Executive Coach
Hardeep has more than a decade of global corporate experience in the field of strategy, spanning multinationals and leading consultancy firms. He is passionate about developing people and marries this with his keen business acumen and eye for detail.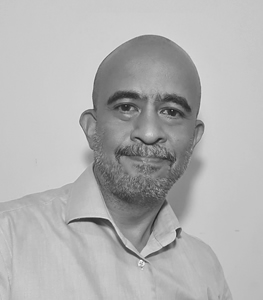 Mahendran Janarthan
Executive Coach
Mahen has more than 20 years of corporate experience in major multinationals across both technical and sales functions. He also possesses a Masters degree in Business Administration. Mahen coaches clients throughout Asia.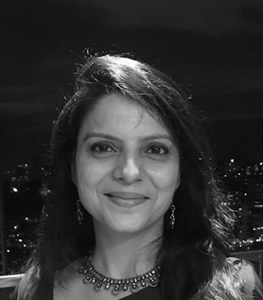 Harmeet Anand
Executive Coach
Harmeet brings more than a decade of experience in multinational organisations to her coaching. She has a passion for mindfulness and well- being and coaches clients all over the world. She is also co-author of "Finding Your Voice: The Assertive & Empowered Woman", released in 2017.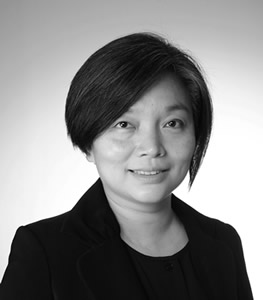 Jeannie Lo
Executive Coach
Jeannie has fifteen years of experience as an HR practitioner in multinational companies together with senior roles in large consultancy firms, with experience throughout Asia. She coaches in Mandarin and English.
Kaylin Huang
Executive Coach
Kaylin has more than 20 years of experience in senior management positions within large organisations and consulting firms. She is passionate about supporting people in achieving their goals in both their professional and personal lives. She coaches in Mandarin and English.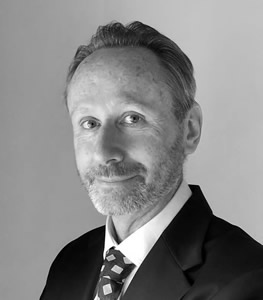 Gary Goodwin
Executive Coach
Gary Goodwin possesses more than 30 years in senior business and management roles, where he focused on marketing and advertising. Gary now has multinational clients across the region, with a focus on Japan, where he lives. He coaches in English and has conversational Japanese.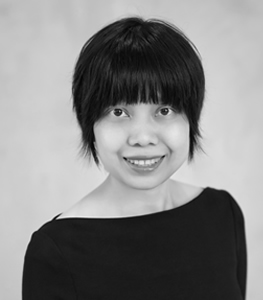 Thao Pham
Executive Coach
Thao Pham brings more than 10 years of experience in multinational marketing, research and development to her coaching. She is especially passionate about mindfulness and emotional intelligence and has clients across the region in a range of multinational organisations. She coaches in Vietnamese and English.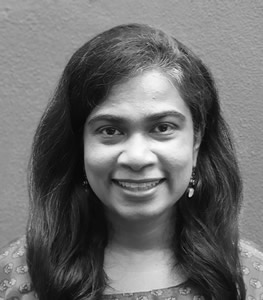 Lina Naamali
Executive Coach
Lina has more than 20 years of experience across a wide array of industries and both private and public sectors. She has a Masters in Preventive Health and is a Certified Practitioner in Nutrition and Wellness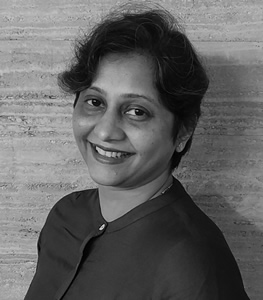 Shruti Ambegaoker
Executive Coach
Shruti has more than 20 years of consulting, advisory, facilitation, leadership & organization development and governance experience across diverse industries. She has a Masters in Human Resources and Organization Development from Delhi School of Economics.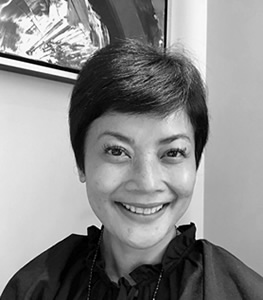 Lysta Lestari
Executive Coach
Lysta specializes in personal and executive leadership coaching, with a Diploma in HR Development. Previously Country Manager for TWP in Indonesia, she now has coaching clients throughout the region in various multinational organisations. She coaches in English and Bahasa Indonesia.
Tan Lee Koon
Executive Coach
Lee Koon possesses more than 10 years of experience in the corporate world with roles in general management and new business development. He has coaching clients throughout Asia and, as a former national basketball player, has a special interest in coaching health and fitness.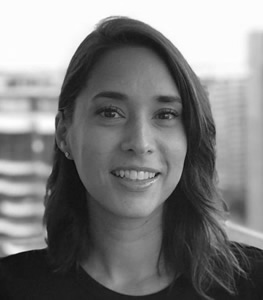 Amanda Duarte
Health and Wellbeing Manager & Executive Coach
Amanda has been working worldwide, from Latin America to the Middle East, Europe, and Asia over the last 20 years. Having changed careers four times across three languages, she became an expert in professional and life transitions. She is known for her ability to create rapport and safe environments for individuals to discuss matters embedded in their emotional landscape, allowing the reframing of self-limiting beliefs. Her coaching style supports people to re-connect with themselves, creating sustainable change in their personal and professional life.