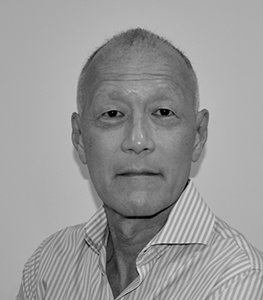 Ken Ito
Senior Trainer and Trainer Development
Ken Ito is an expert in designing training programs and developing trainers. He has specialised in experiential leadership development work for over 20 years and delivered leadership development workshops all over the world. He possesses a Bachelors degree in Psychology and a Masters in Counselling. Prior to focusing on training, Ken ran his own business and consultancy.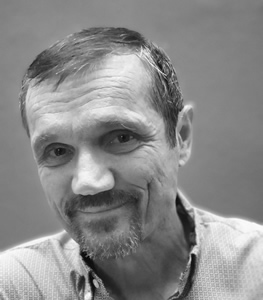 Gordon Sutton
Trainer and Executive Coach
Gordon Sutton is a trainer and executive coach with more than 20 years of experience working with a diverse range of companies and organizations throughout Asia. His background is in civil engineering and his own experience spans the military, and the construction industry where he held senior marketing and sales roles.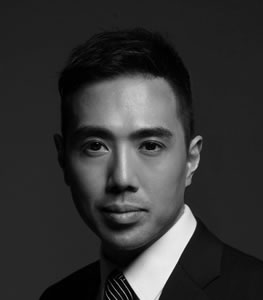 Nathan Troy
Trainer
Nathan possesses more than 20 years of corporate experience with 15 years of professional training and coaching experience. Born in Asia, he was raised and educated in the United States. Nathan has vast training experience with multinational clients throughout the region. Nathan delivers trainings in English and Mandarin.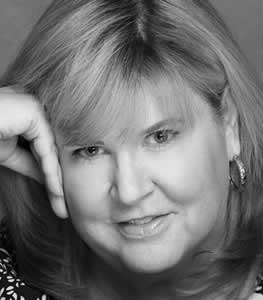 Beth Hollahan
Trainer and Executive Coach
Beth brings more than 30 years of corporate experience to her training and coaching work. She has lived on five continents and coached in over thirty countries working with individual clients and with groups of up to seven thousand people.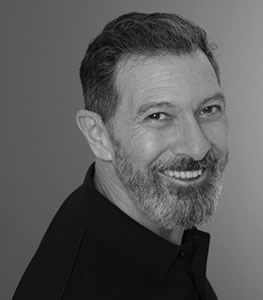 Aneace Haddad
Trainer and Executive Coach
Aneace spent 30 years building technology companies before becoming a trainer, workshop facilitator and executive coach. In his younger days, Aneace was a software engineer, specializing in programming systems in C and Unix. Singapore is now home, after living in the US, Europe and the Middle East. A lifelong experience with change has developed into a passion for helping individuals and enterprises excel and transform, in an environment of increasing volatility and disruption. He works in English and French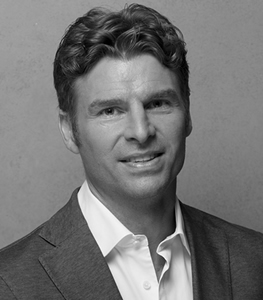 IVO DELFGAAUW
Partner, Trainer and Executive Coach
Ivo has been training and coaching for more than 20 years. Prior to this, he worked as a management consultant at PricewaterhouseCoopers and headed the marketing department of T-mobile. After a spell in Asia, when he served as CEO for The Coach Partnership, Ivo returned to Europe, where he continues to coach senior executives across the world.He has served in cross-cultural settings across India, China, Malaysia, Indonesia, Singapore, Philippines, Cambodia, Sri Lanka, S.Africa, Nigeria, Russia, Spain, Switzerland, Hungary, and Bahrain.