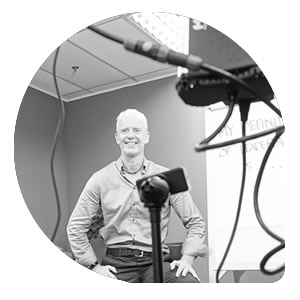 I was initially sceptical about a multi-day program delivered online, but after the first morning I was convinced by the engaging style of the trainers and the challenging nature of the material
While we have long possessed the capability to deliver our coaching and coach training work online, the COVID-19 pandemic certainly created accelerated requests for us to be able to deliver our leadership work in a manner that matched the impact of our in-person workshops. It has been an exciting challenge for all of us at TWP, both personally and organisationally. We have needed to 'walk the talk' in order to successfully meet this sudden requirement.
We have met these challenges head-on and, encouraged by supportive clients, have been successfully delivering our major leadership programs online throughout 2020 and will continue to do so.
If you would like to receive more information on our virtual delivered workshops, or would like to speak with someone from our team, complete the form below: